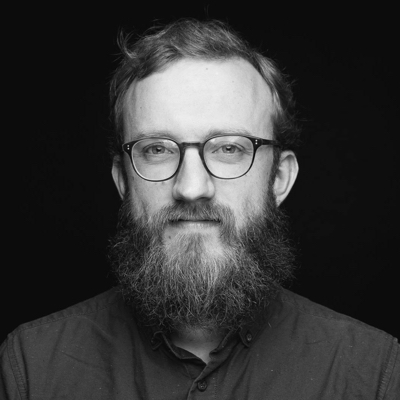 Simon Kreiser
Hi there! 👋 I'm a designer and hacker who creates digital products.
Learn more
I'm a designer and hacker.
I love building products for the digital age.
I am currently supporting REWE in scaling their food delivery business in Germany. Before that I helped Babbel in bringing language learning to everyone. Previously, I did a graduate degree in the field of Human-Computer Interaction at the University of Twente (Netherlands) and KTH (Sweden). My academic focus was on natural language processing, data visualization and multimodal interaction. Between my bachelor and graduate studies I worked as a designer and web developer for one and a half years. So far, I've been living in London, Berlin, Stockholm, Enschede and Cologne. In my spare time I read, cook, travel and photograph. If you want to know more, take a look at my CV.